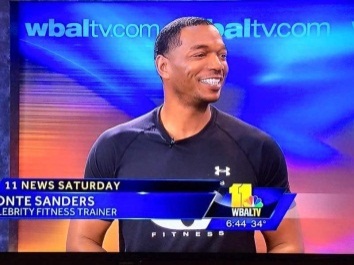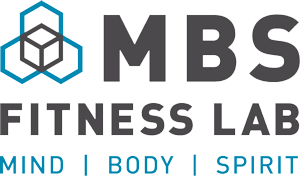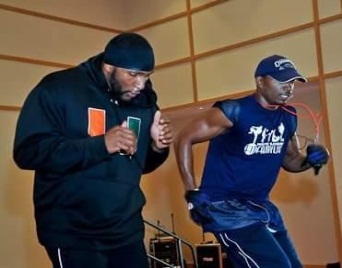 For more than 20 years, as CEO and founder of M.B.S Fitness Lab, Celebrity Fitness Expert, Monte Sanders has been working to transform lives. Some of his most notable work has been seen on the football field with his Hall of Fame clients, Ray Lewis and Ed Reed of the Baltimore Ravens. Monte spent 14 years as Ray's personal trainer, helping him remain the most dominant player in the game for 17 seasons. Listen as Ray mentions Monte in his Hall of Fame speech.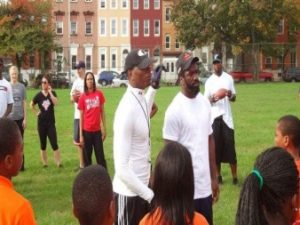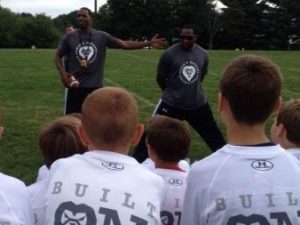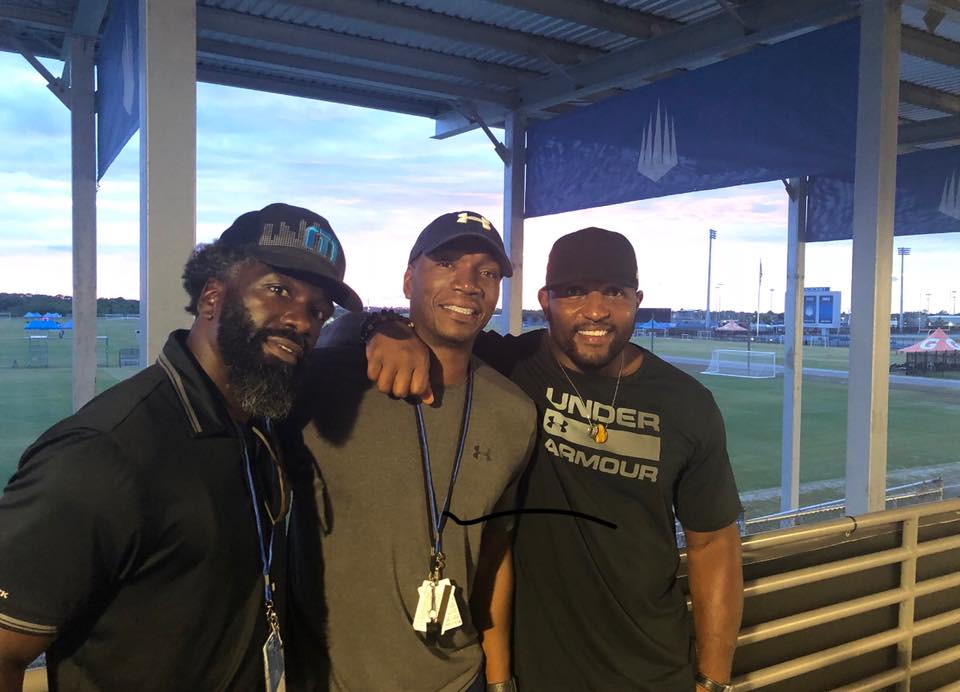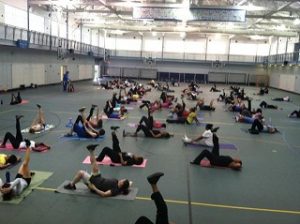 Off the field, Monte's impact is felt far and wide throughout Maryland and the country. He holds monthly fitness camps for people of all ages and fitness levels. His clients consistently see results ranging from inches and weight lost to total body toning and tightening to getting off medications caused by high blood pressure, high cholesterol and other illnesses.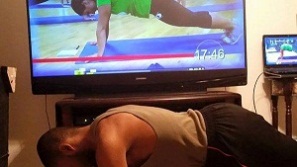 He reaches clients around the world with his online fitness camps. Through his partnership with fitness platform BurnAlong, clients can access daily workouts through their phone, tablet computer, or streamed to their TV.  The workouts are customized for the clients specific fitness goals.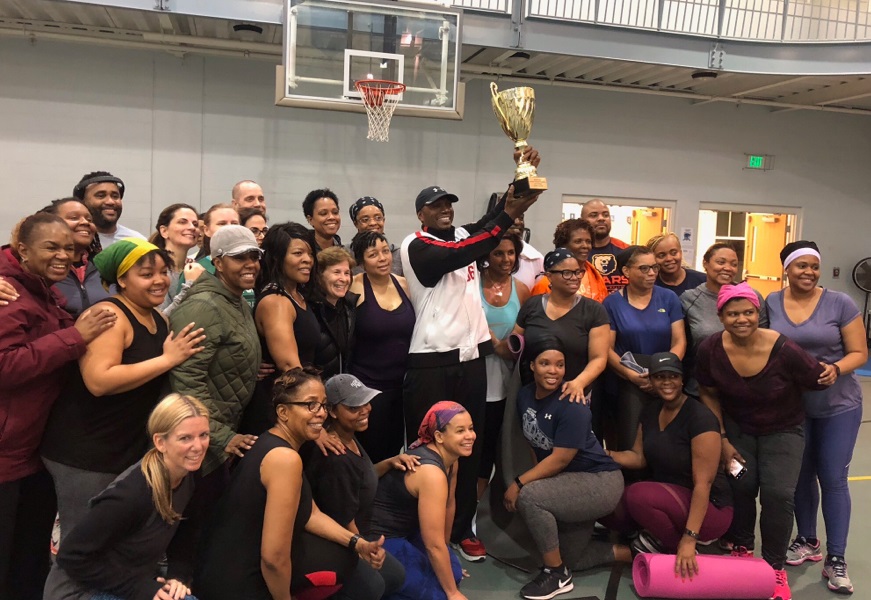 Monte's ability to transform people both in-person and online earned him the title of "America's Favorite Trainer" 3 years running from 2017 to 2020. Thousands of people from around the world voted through the BurnAlong platform and Monte was the overwhelming winner!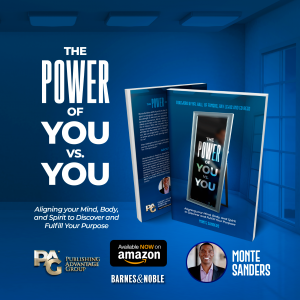 Monte also shares his years of fitness and life wisdom with his first book, "The Power of You vs. You: Aligning your Mind, Body, and Spirit to Discover and Fulfill Your Purpose." In it, the motivational leader breaks down his philosophy on developing the triunity of man – the mind, body, and spirit.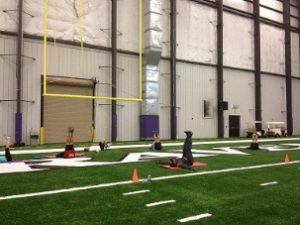 Monte also works with corporations to provide training for their employees, in-person and online.  His client, Clearview Consulting, was featured in the Baltimore Business Journal as one of "The Best Places to Work." The reason … their commitment to working out together with Monte! Clearview's CEO was also awarded the title of Fittest CEO.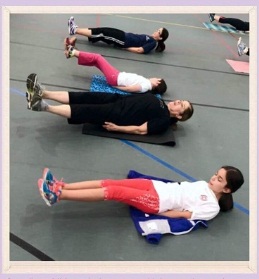 He has also worked with the Baltimore Ravens, including personal trainer to owner Steve Bisciotti and family.  Carefirst, BET Network, the Baltimore Police Dept and others have benefitted from his expertise.

As an advocate of living healthy throughout life, Monte works with our youth to instill a healthy fitness and nutrition foundation early. Monte and his team have provided fitness camps for hundreds of students in Baltimore City Schools. And through his monthly camps and his non-profit organization, "Monte Sanders' Fit Families," Monte encourages families to work out and get fit together!
Sanders has a long list of awards for his work, as well as being named to important community organizations to share his knowledge and wisdom. He was Governor appointed to the Maryland Advisory Council on Physical Fitness, where he served two years. He also spent several years as a spokesman for the American Heart Association (Mid-Atlantic). A high-profile national figure in the fitness world, his work has been highlighted on NBC's Today Show, the Discovery Channel, ESPN, The NFL Network, and local stations around the country.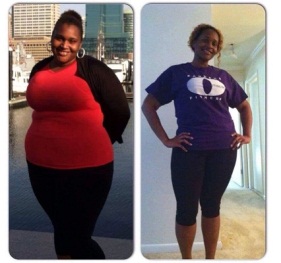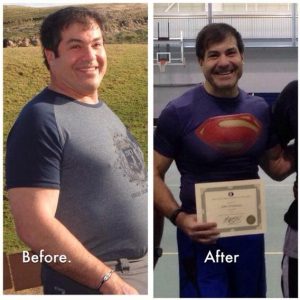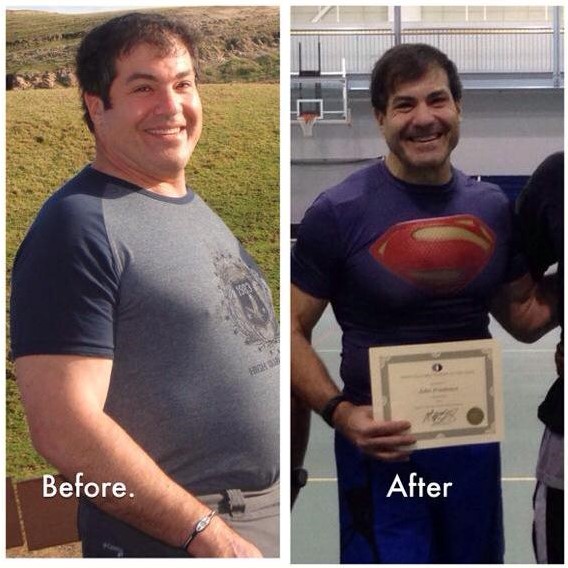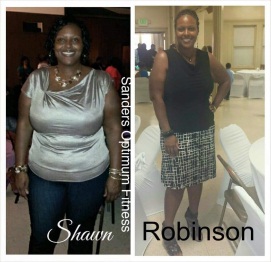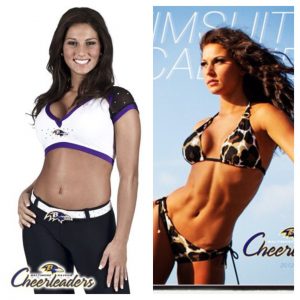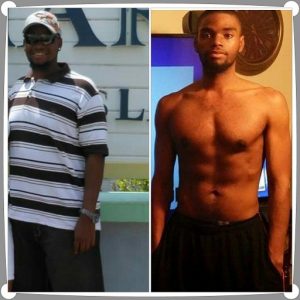 Video Bio of Monte Sanders
NBC's Today Show, "Shine A Light Health Fair"
Monte and Ray Lewis Train Baltimore City Police
Monte Sanders / Ray Lewis / Ed Reed Workout
Monte honored as a "Champion of Courage"
Contact Monte Sanders:
Email: Services@MBSFitnessLab.com
Website: Online Contact Form
Facebook: MBSFitnessLab
Twitter: @montesanders
Instagram:@mbsfitnesslab